Northern Ireland Assembly Branch - The Commonwealth Parliamentary Association (CPA)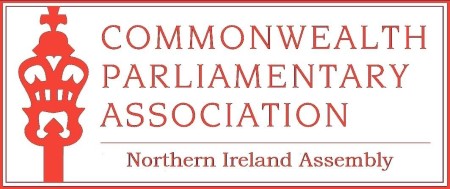 Who We Are
The Commonwealth Parliamentary Association (CPA)
The CPA is an Association of Commonwealth Parliamentarians who, irrespective of gender, race, religion or culture, are united by community of interest, respect for the rule of law and individual rights and freedoms, and by pursuit of the positive ideals of parliamentary democracy.
The Association's mission is to promote the advancement of parliamentary democracy by enhancing knowledge and understanding of democratic governance. It seeks to build an informed parliamentary community able to deepen the Commonwealth's democratic commitment and to further co-operation among its Parliaments and Legislatures. More information on the CPA can be found on the CPAHQ website.
Latest News
Video Blog
26 March 2021 - Our Chairperson William Humphrey MLA provides an update on the current work of the CPA Northern Ireland Assembly Branch.
Latest Blog
29 June 2021 - Assembly's Commonwealth Parliamentary Association Branch Takes Part in Climate Change Forum
CPA Northern Ireland Branch
Any member of the Northern Ireland Assembly can join the CPA. We currently have 38 members.
Background
The Northern Ireland Assembly passed a motion on 14 May 2007 to apply for re-admission to the Commonwealth Parliamentary Association which was passed by the CPA General Assembly at its meeting in September 2007.
Branch Executive Committee
Chair - William Humphrey MLA
Members
Steve Aiken MLA
Jonathan Buckley MLA
Stewart Dickson MLA
Michelle McIlveen MLA
Robin Newton MLA
Mervyn Storey MLA
The Executive Committee manages the affairs of the Branch and meets on a monthly basis -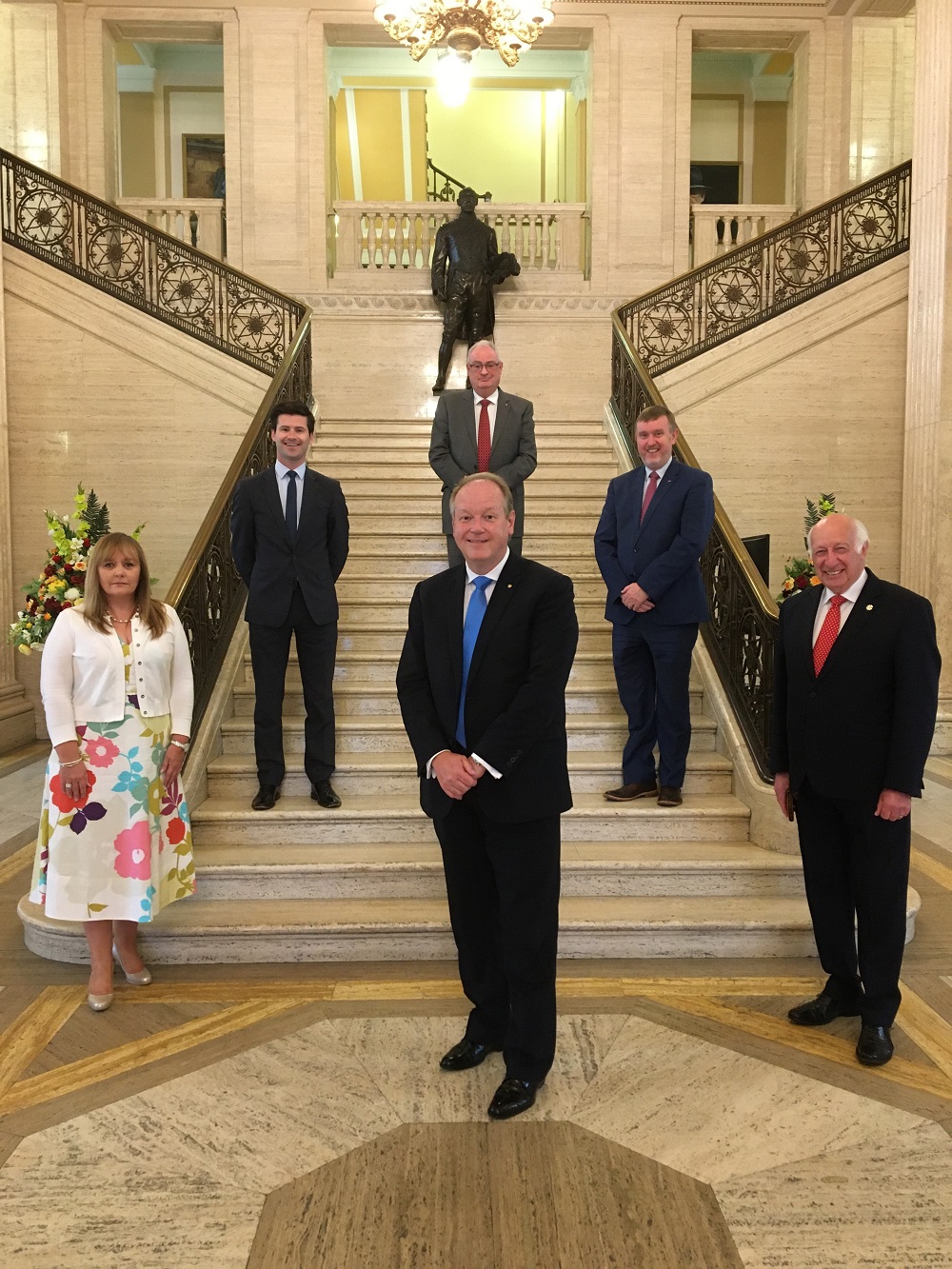 Northern Ireland Assembly Commonwealth Parliamentary Association Executive Committee
What We Do
The Branch's primary aims are to:
promote and showcase Northern Ireland and the Northern Ireland Assembly;
exchange best parliamentary practice within the Commonwealth;
facilitate suitable developmental opportunities for Branch Members, and Parliamentary Officials.
We do these by:
holding events to promote the Assembly and celebrate the Commonwealth e.g annual Commonwealth Day events, forthcoming British Isles and Mediterreanean Region annual conference;
proactively promoting the CPA and the Commonwealth through social media;
participating in CPA training programmes and seminars for both parliamentarians and parliamentary staff;
participating in knowledge exchange programmes and election monitoring missions to other Commonwealth countries;
partnering with other CPA legislatures for an exchange of knowledge and best practice.
Events 2021
Forthcoming Events 2021
British Isles and Mediterranean Region (BIMR) Annual Conference – September