Members' Dining Room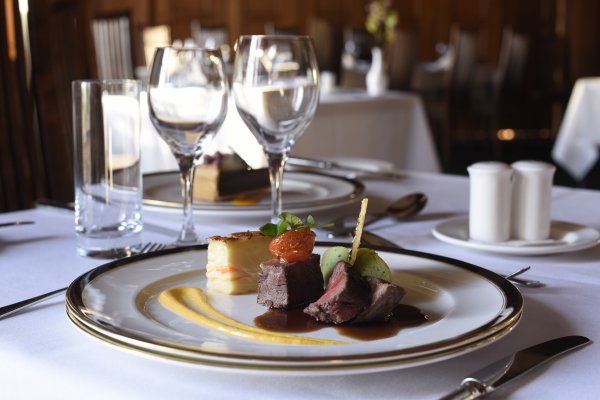 The Members' Dining Room is now open to the public between 12pm-2:30pm.
View the Members Dining Room menu
You can also visit our Gift shop which sells a range of postcards, books and souvenirs alongside individually designed jewellery items and hand crafted goods all made by local independent crafters.
All of our food is lovingly prepared by talented and award winning chefs who are committed to using only locally available fresh produce and ingredients.
Booking is necessary. We look forward to seeing you on the hill and would love you to tell us about your dining experience – send us your blogs and photographs via our facebook and twitter pages.
Booking Line: 02890521041
General Information: 02890521802
Enter your email address to be the first to know when the Dining Room opens to the public and to receive special offers.