Protocol on Ireland and Northern Ireland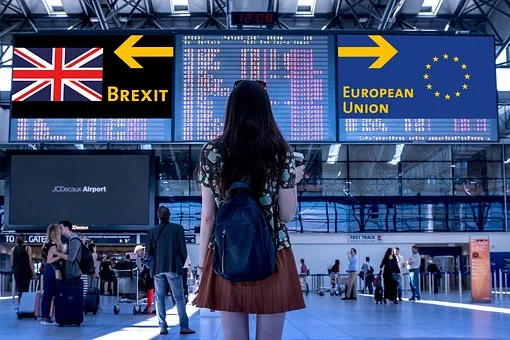 When the UK left the EU on 31 January 2020, the Withdrawal Agreement concluded between the European Union and the United Kingdom entered into force. The Withdrawal Agreement contains the Protocol on Ireland and Northern Ireland.
Article 1
Objectives
This Protocol is without prejudice to the provisions of the 1998 Agreement in respect of the constitutional status of Northern Ireland and the principle of consent, which provides that any change in that status can only be made with the consent of a majority of its people.
This Protocol respects the essential State functions and territorial integrity of the United Kingdom.
This Protocol sets out arrangements necessary to address the unique circumstances on the island of Ireland, to maintain the necessary conditions for continued North-South cooperation, to avoid a hard border and to protect the 1998 Agreement in all its dimensions.
The remaining articles and associated annexes contained in the protocol are shown below.
Article

Title and associated annexes

2

Rights of Individuals
Annex 1

3

Common Travel Area

4

Customs territory of the United Kingdom

5

Customs, movement of goods
Annex 2

Articles 5-10 which deal with trade and alignment provisions ae subject to the democratic consent mechanism provided for in Article 18

6

Protection of the UK internal market

7

Technical regulations, assessments, registrations, certificates, approvals and authorisations

8

Vat and excise
Annex 3

9

Single electricity market
Annex 4

10

State aid
Annexes 5 and 6

11

Other areas of North-South cooperation

12

Implementation, application, supervision and enforcement

13

Common Provisions

14

Specialised Committee

15

Joint Consultative Working Group

16

Safeguards
Annex 7

17

Protection of Financial Interests

18

Democratic Consent in Northern Ireland