Stormont Estate
Stormont Estate is owned and managed by the Department of Finance and Personnel
---
Background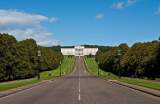 To many the word 'Stormont' conjures up images of the great white house on the rolling hills of east Belfast, with camera shots of political dramas unfolding or huge one off entertainment events. However, there is much more going on "up at Stormont" than those high profile news stories that fill our newspapers and TV screens.
---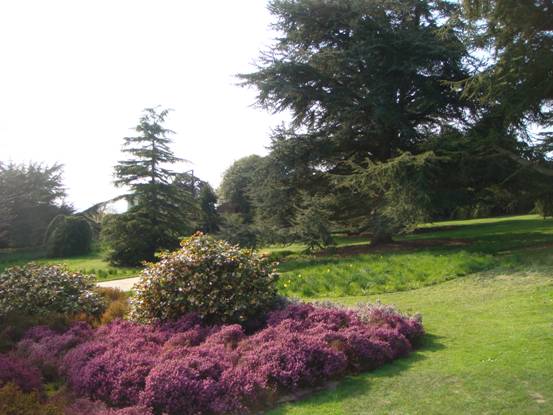 From the majestic lawns and flowerbeds that envelope the main avenues to the winding forest paths mapped out for walkers and joggers there is an atmosphere of tranquillity and a freshness in the air. Families come with children to picnic at the play park and others avail of the nearby restaurant for a spot of lunch after a long walk.
Of course, the local inhabitants of east Belfast are very used to making the most of what the Estate has to offer, but many of us from a bit further afield aren't too sure about the grounds where our local Government sits.
We ask questions such as:
"Is it actually open to the public?"

"What features do the grounds have to offer?"

"What facilities are available?"

"Can I bring a car in?"
Click on the links on the right hand side to find out more information about Stormont Estate and what you can enjoy when you get here.