Wildlife
Wetland Habitat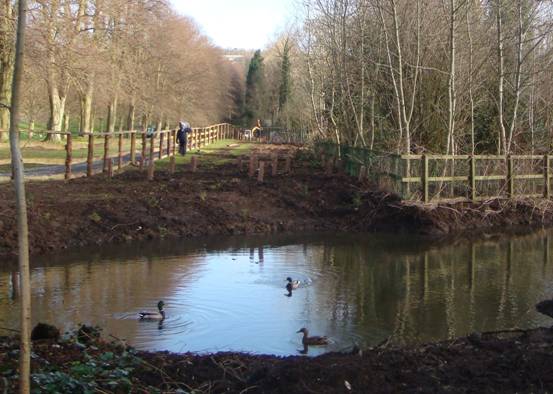 The wetlands that exist on either side of the Prince of Wales Avenue have been developed by the staff at Stormont Estate to provide a suitable environment for wetland birds and amphibians and have been adjusted to reduce disturbances, particularly during the spring when many of the wetland species are breeding and now provide a small wetland reserve in the suburban outskirts of Belfast. The work done on the ponds is beginning to repay the effort with a number of ducks taking up residence on the Estate.
Red Squirrels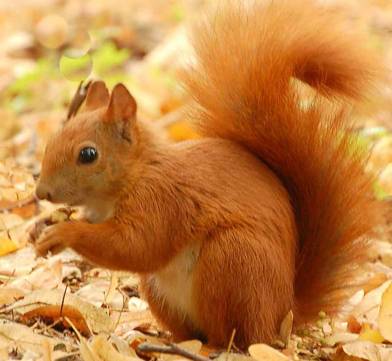 A further development in conservation has been the installation of two red Squirrel feeders within compartment and compartment 43, to provide a supplementary source of food for this troubled species. Red squirrels, throughout Britain, are being out completed by the much more robust grey squirrel. The reds having more selective diet and habitat requirement. Both species are to be found in the Estate. To avoid feeding the greys the feeders use a pivoting entrance tunnel, counter balanced to allow access only to the reds this works due to the significant difference of size and weight causes the tunnel to flip up casting out the intruder. The feeders are attended, monitored and squirrel activities logged and reported by the groundstaff. With both the existing woodland and the developing young plantations. The future for the red squirrel in the Stormont Estate may not be so bleak.
Badgers

Over the years extensive systems of new security fencing have been constructed within Stormont woodlands and steps were taken to ensure that badger gates were installed at frequent intervals to allow badger movement. Continuous Monitoring of badger access have shown that badger activity has not ceased within the estate.
Birds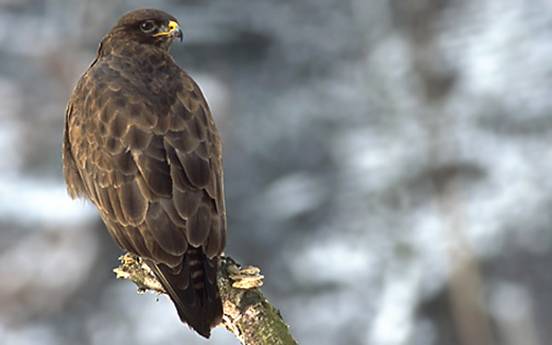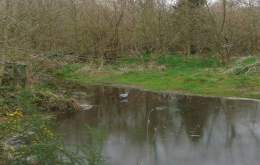 A wide variety of birds are present on the estate at any one time. In addition to the types of birds which are commonplace in back gardens, there are also Buzzards, Mallard duck and Heron present at various times of the year.