Walks and Fitness Trail
There are two recognised woodland walks within the public area. The long woodland walk is approximately 4000 metres in length, with the short walk approximately 2300 metres.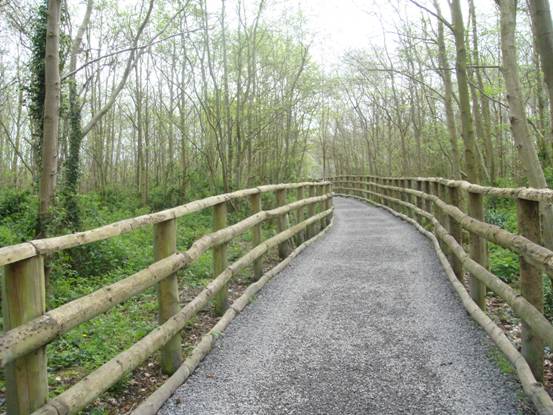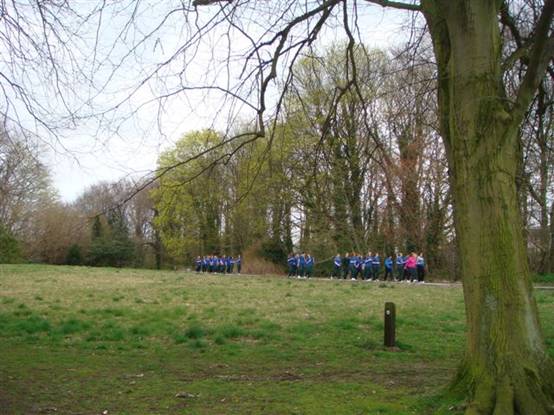 Work is underway to extend the long woodland walk to take in the woodlands located to the north and east of Parliament Buildings.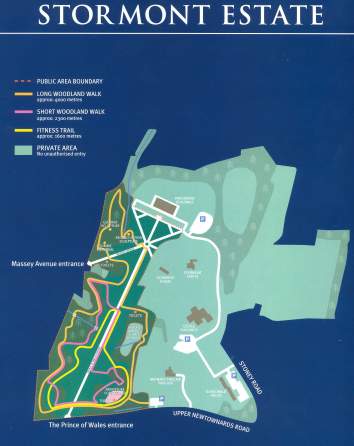 From the map of the Estate you can see the route of each walk and on the paths there is colour coded signage to direct you along your chosen route. Click on the image to be taken to an interactive map that can help you plan your day out on the estate.
(Click on the map to see a larger version.)