History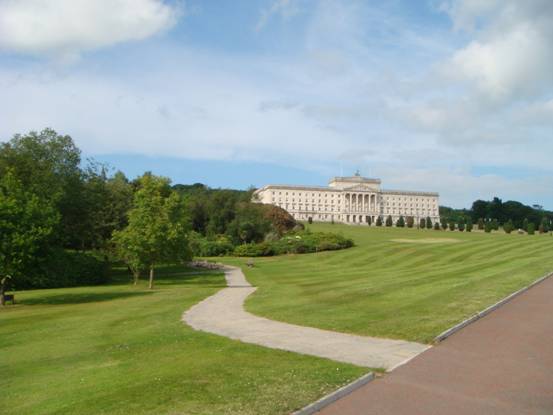 Stormont Estate largely falls within the remit of the Department of Finance and Personnel. The original land was purchased by the Government in 1921 for the sum of £20,344.00. This initial area comprised Stormont Castle and 235 acres of land, of which about 100 acres were woodland. To construct the Processional Avenue, and to prevent development along the Upper Newtownards Road, it became necessary to acquire more land in 1929. Further land was purchased in the 1950s and 1960s and now houses veterinary labs.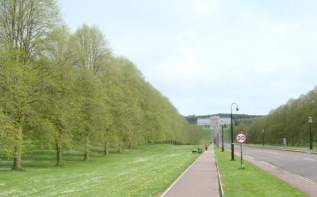 One of the most immediately striking features when entering Stormont Estate is the double rows of red twig limes that flank the Prince of Wales Avenue.
These trees were first planted in 1929 and all 305 that were originally planted have survived until today.
Careful management of the grounds mean that the wooded grounds of Stormont are fast becoming both important heritage and educational sites, containing some of the best examples of deciduous foresty trees on this island.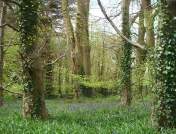 In fact, some of the original forested areas, dating back to 1830, are still in existence.
The current area of the Estate is 407 acres and is open to the public 365 days a year.